We care for the quality of health
A-Life Company operates as a Pharmaceutical Warehouse, Wholesalers for Medical Products and Equipment for Territory of Kosovo it is licensed by the Agency for Medical Products and Equipment-Ministry of Health of the Republic of Kosovo.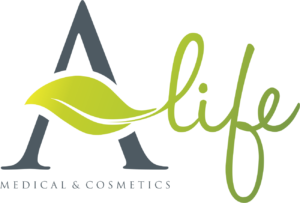 Through dedication and innovation, we provide different medical devices and technologies,  innovative engineering solutions for your wellbeing
We offer high-quality in all products, cost-efficient pharmaceuticals.Our products meet the many diverse needs of our customers.
The cosmetic products we provide are created by highly qualified scientific laboratory specialists which result in better looking and happy feeling customers.